We help our clients to adapt and to respond to the ever-changing landscape of regulation. Accessing and updating client data on the move has never been more important. At id4, we make sure that client identification, onboarding, KYC and risk processes are seamless, delivered through our award-winning cloud-based solutions.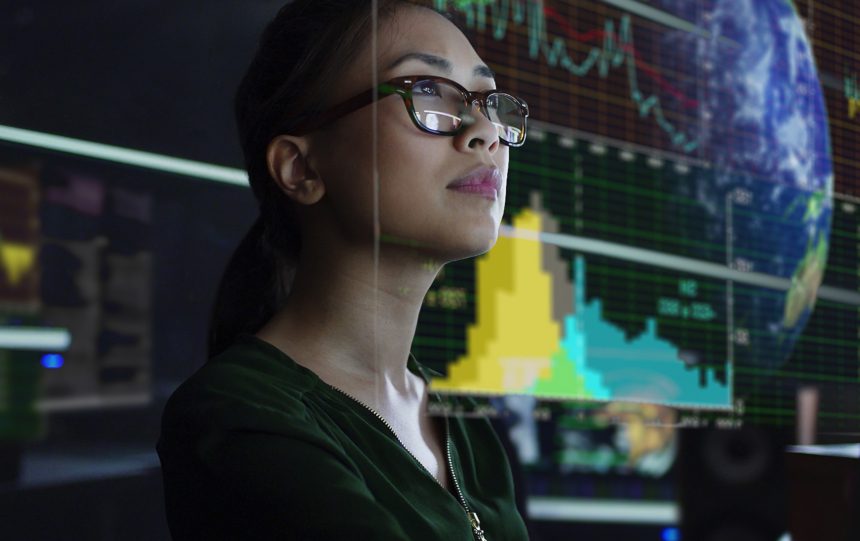 We are always on. id4 never sleeps.
Our mission is to automate workflows between people, systems and data to deliver an outstanding user experience at every touchpoint.
Our solutions can be upgraded progressively as your requirements change and can be tailored to your internal systems, integrating seamlessly through advanced API's.
Typical processes where we can help you.
Onboarding
Remediation
KYC Review
E-Signature
Remote Opening
Cross-Border
Automated Screening
Product Suitability
Online Identification
Document Exchange
Off-Boarding
Travel Approval
We work with financial institutions but equally we are just as effective for individual financial advisers building their business. Typically we find that client-facing professionals face issues around onboarding, account opening, e-signatures, identification and suitability. id4's system solves these in an instant with a user interface that is intuitive and easy to manage.
Key Partners
Security

Tax & Regulation

Development

Cross-border, Suitability

E-signature

Screening

Online identification

Communication

Robotic process automation

Cloud technology
As the client relationship progresses, we find that industry professionals require deeper insight and ongoing monitoring for client profiling, KYC reviews, cross-border checks, travel approval, screening (PEPs & Sanctions) and document exchanges.
id4 software can handle the full lifecycle management of a client relationship creating a single-point of data that is accessible anywhere in the world through an intuitive system primed for today's financial professionals.
id4 delivers flexible client-centric solutions to respond to ever-increasing AML KYC regulatory requirements.
Core processes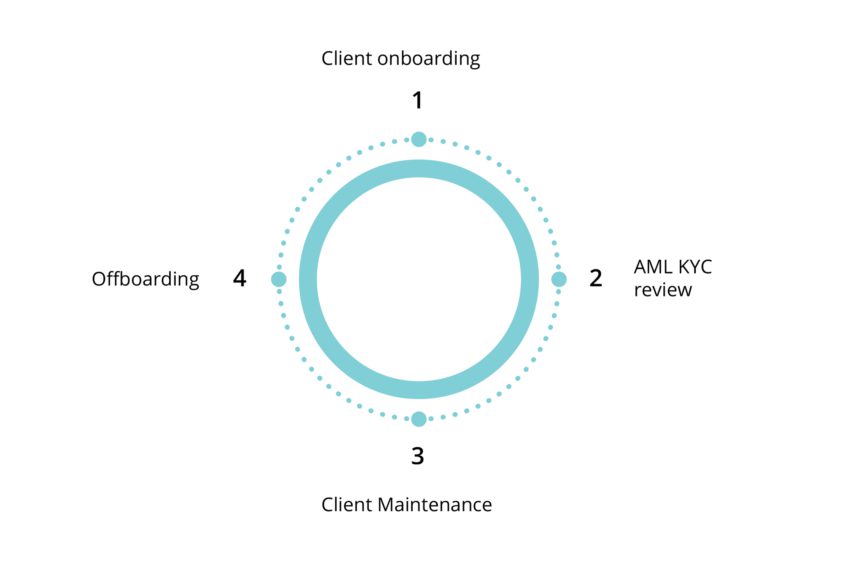 Enabling processes
Remote account opening
Online identification & e-signature
Client data & document management
PEP* Sanction screening
Document exchange
Cross-border checks
Travel management
Tasks & notification
Do you struggle with your internal systems?
Are your processes costing you time and your organisation money?
Let id4 become your trusted RegTech software solution.
Get in touch today for a free consultation and let us help you with all your Client Lifecycle Management requirements.