In the financial services, identifying and verifying your clients as they are onboarded is the most critical part of their journey. They say that first impressions count and nothing is more frustrating for the modern-day financial advisor than second-rate systems that are slow to respond or require manual intervention to successfully work.
id4 is the go-to solution for financial industry professionals who need a seamless, digital, cloud-based solution that identifies and verifies clients in real-time in-line with today's regulations. It is the perfect entry level id4 solution for client-facing professionals seeking to streamline their identification and verification processes.
id4's award-winning software captures client ID data and stores it securely. Documents such as a passport or driving licence can be easily uploaded and verified into id4's multi-tenant cloud solution, alongside biometric customer identification.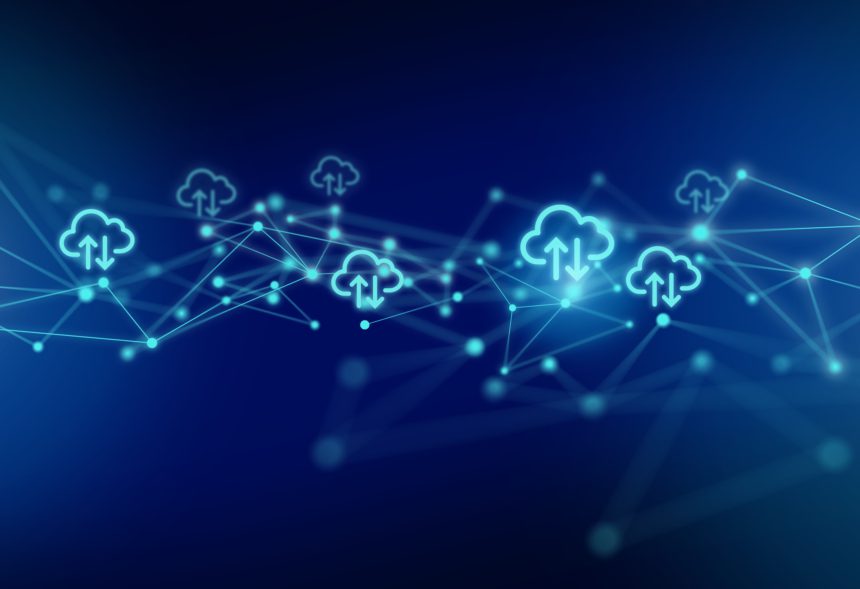 Further options for this entry-level module of id4's full Client Lifecycle Management Solution include facilities for compliant electronic signature, Politically Exposed Person and Sanction screening, data export options into CSV and XML files. A single tenant option is also available.
The id4 process for identification and verification is simple:
– Create a new customer
– Input customer's ID
– Launch the online ID check
– Check result of the ID verification
– Email link sent for the client to access the online identification service
– Client confirms personal data online
– Picture captured of his/her ID document and client takes a selfie
– Client submits for verification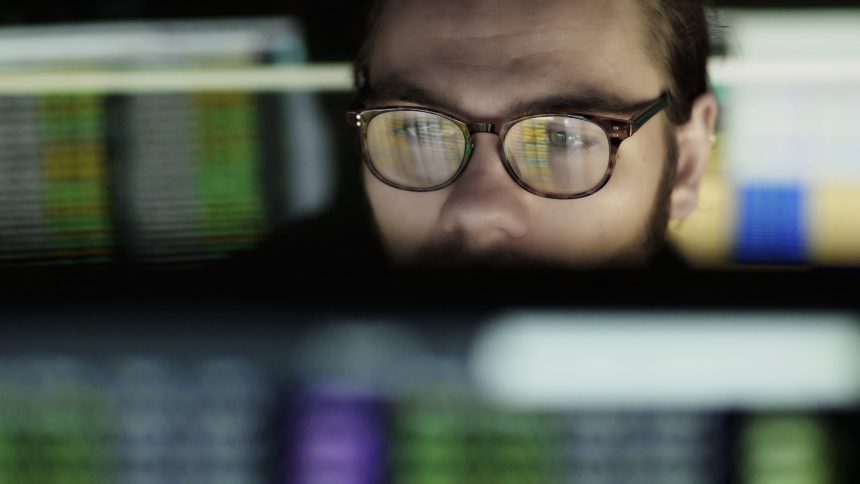 It's that simple.
id4 is the RegTech solution that saves client facing advisors time and money, helping financial services businesses of all sizes to scale effectively.
Get in touch today for a free demonstration or consultation.