Onboarding can be frustrating when buying regulated products. In the highly competitive financial marketplace, your process needs to be as fast and seamless as possible.
Clients in financial services are often asked to go through multiple complex processes, provide multiple documents and even have to attend appointments or screening calls.
These complex steps can be a barrier to onboarding, leading to abandonment, lost revenue and client dissatisfaction. However, with id4's Client Space Solution you can attract new customers and stay ahead of your competitors by deploying remote onboarding to improve your client's journey.
Your clients can submit ID when convenient without having to attend your office whilst you meet all the necessary compliance and regulatory demands.
id4's Client Space solution is the one-stop solution to verify the identity of a customer remotely (video and online identification) and to automatically generate opening forms and contracts. It allows client-facing advisers to perform the corroboration, collection, validation and checking of documents in a solution that is accessible anywhere in the world through intuitive cloud-based software.
Further options allow for the signing of documents electronically in line with the eIDAS regulation and automatic PEP and sanction lists screening. Investor risk calculation and classification can also be added alongside product filtering based on investor profile. A Client Portal enabling online collaboration with customers can be set-up as well as US person identification and qualification.
The process for remote client onboarding is intuitive:
– An e-mail with a link is sent to the client to sign the document online
– Client can access and read the document before clicking on 'Sign'
– The online ID check is launched automatically
– Client confirms the signature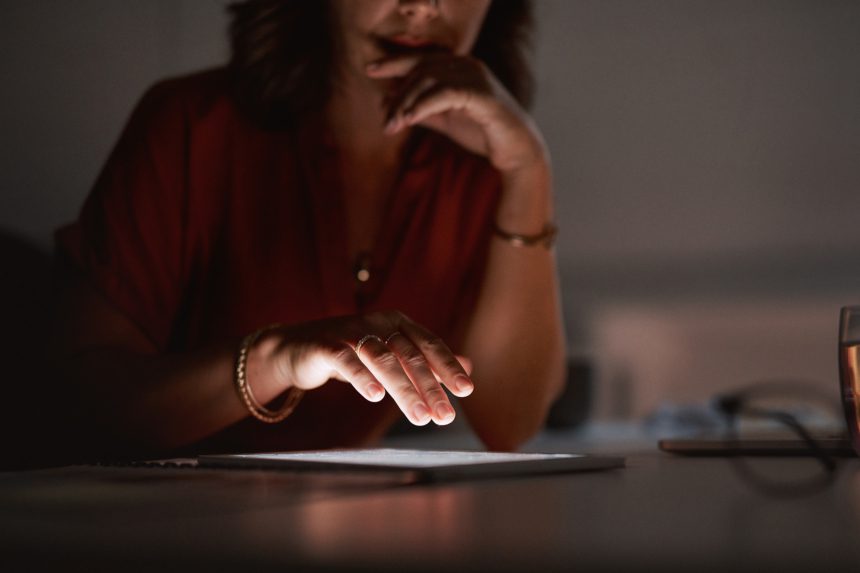 It's that simple.
id4 is the RegTech solution that saves client facing advisors time and money, helping financial services businesses of all sizes to scale effectively.
Get in touch today for a free demonstration or consultation.