Anti-Money Laundering (AML) refers to the laws, regulations and procedures intended to prevent criminals from disguising illegally obtained funds as legitimate income. AML regulations require financial institutions to monitor customers' transactions and report on suspicious financial activity.
Regulators expect financial institutions to undertake a holistic, firm-wide approach to AML compliance which encompass governance and oversight, sound monitoring programme and process, staff training and comprehensive onboarding and monitoring documentation and retention.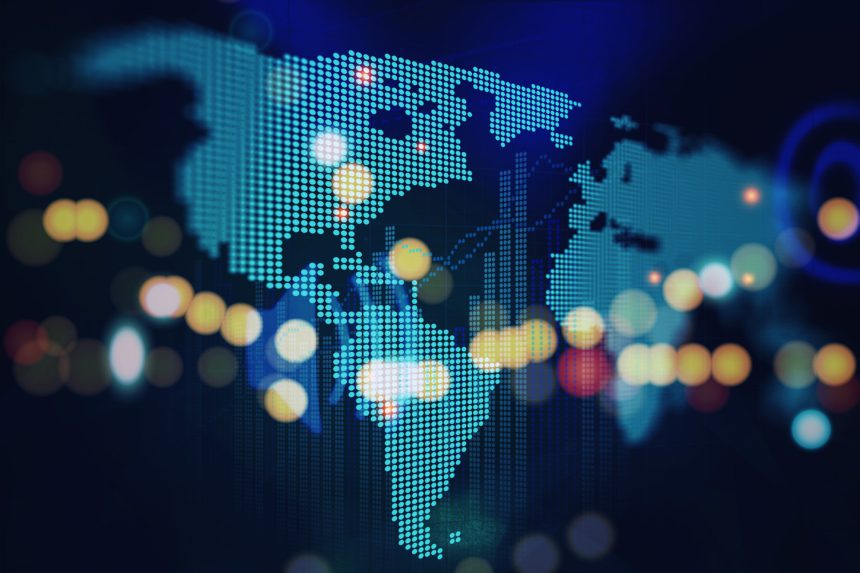 id4 is the perfect solution for AML compliance with a dedicated module that can be purchased off-the-shelf and can form the basis of a company's framework. id4's solution offers automated FCC risk calculations alongside powerful Anti-Money Laundering checklists and evidence capture and a manual screening result repository.
Standard documents pertaining to Client Profiles and Risk Profiles can also be generated plus A, T and K forms through the system which can be corroborated, checked and validated in real-time.
Further options allow for batch screening of client data with full adherence to the list of evidence requirements, automatic PEP & Sanctions screening and eIDAS compliant electronic signature.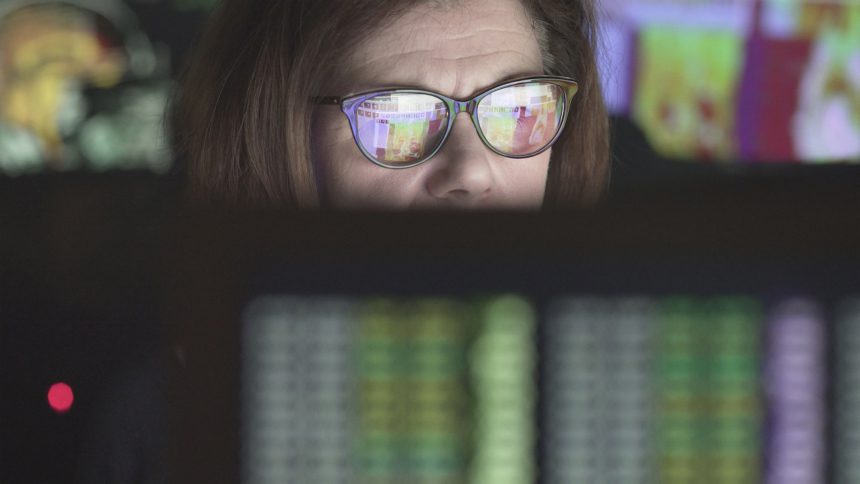 It's that simple.
id4 is the RegTech solution that saves client facing advisors time and money, helping financial services businesses of all sizes to scale effectively.
Get in touch today for a free demonstration or consultation.