We recognise the frustrations of inadequate solutions for client facing employees as they build, maintain and service their business but we also see the world from the lens of global regulators who place considerable regulations on those participating in financial services activities.
id4's solutions and modules work for everyone from large financial institutions through to the smallest advisory businesses and our fully customisable menu of service propositions can be upgraded or customised to suit every client.
Our mission is to automate Anti Money Laundering (AML) and Know Your Customer (KYC) processes between people, systems, data, and to deliver exceptional user experience at every touchpoint. Our services have grown as demand from users of id4's solutions has increased. Today our Customer Lifecycle Management solution can be broken down into constituent parts and adapted to suit the needs of your business.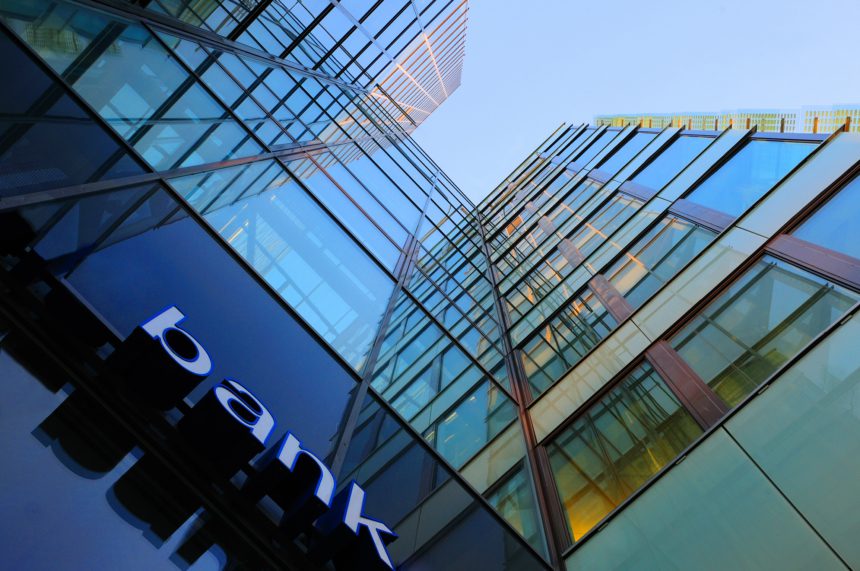 "id4 solution and support are excellent"
Lemania Pension Hub, 2020
We are award-winning too. In 2020, the company won the Best Compliance Solution Award at the WealthBriefing Swiss Awards and has recently been awarded the coveted Most Innovative Solution at the WealthBriefing Swiss Awards 2021.
id4 also secured significant recognition with its acceptance to the Regtech 100 in 2020 – an annual list of 100 of the world's most innovative RegTech companies selected by a panel of industry experts and analysts.
id4 AG is incorporated in the Canton of Lucerne, Switzerland. The company is led by a team of experienced professionals with 40+ years of combined in-house and agency experience in delivering AML and KYC digital solutions for financial institutions.
We understand the market. We understand your business. Why not call us or contact us through the form below for a free consultation and start your journey to an agile way of working with your clients?