With technology connecting businesses and clients across traditional barriers of language and distance, it has created a world of unprecedented economic opportunity. It has also significantly increased the risk and complexity of doing business across Europe and globally.
Financial organisations are under growing pressure to identify, analyse and understand exactly who they are doing business with and global financial regulators place Know Your Client (KYC) and Anti Money-Laundering directives at the top of the requirements for financial institutions.
Specific legislation varies from region to region, but core compliance requirements are uniform across the international business environment. Any organisation that does business internationally also needs the agility and foresight to meet the KYC compliance standards of each client's respective jurisdiction.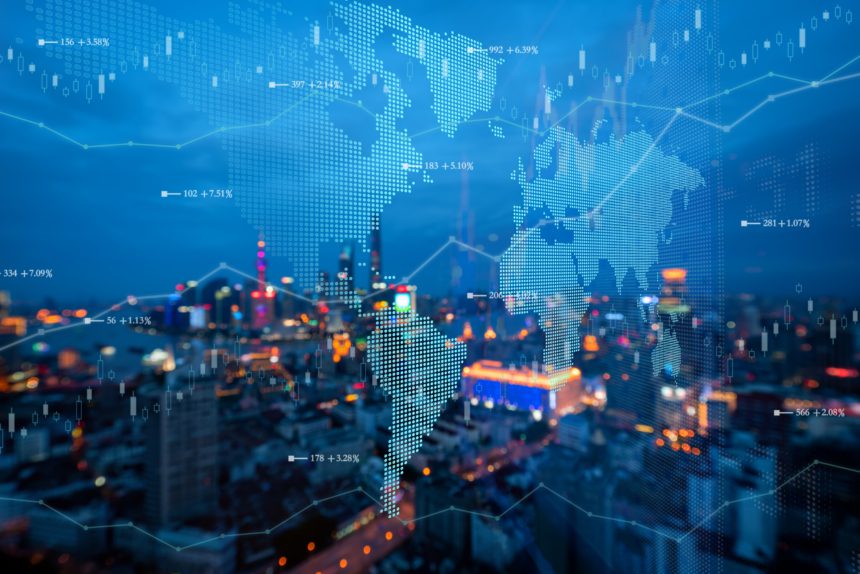 id4 offers a full Client Due Diligence (CDD) repository solution that ensures compliance and future-proofs financial organisations. In addition to the identification and verification module, the CDD solution offers full KYC profiling that includes wealth composition and source of wealth data capture. The award-winning solution also offers document corroboration functionality with further options to add in task lists and notifications, data imports and full contract details.
The id4 system is intuitive, responsive and easy-to-use and puts the client-facing professional in complete control to manage their clients ongoing and report effectively. Once you have used the id4 system, you will never go back.
It's that simple.
id4 is the RegTech solution that saves client facing advisors time and money, helping financial services businesses of all sizes to scale effectively.
Get in touch today for a free demonstration or consultation.